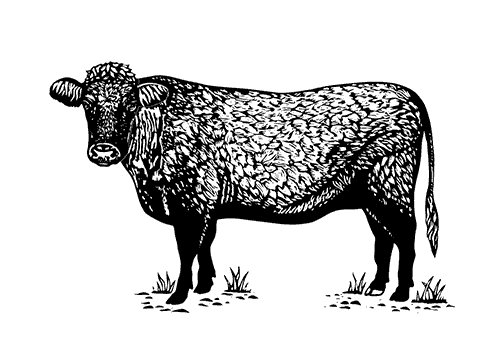 Work with meaning
Since 2014
We work for causes we believe in.
Based in Wales' capital, Cardiff, we deliver award-winning, fully integrated campaigns starting with insights and strategy through to creative and production.
We support adoption, literacy for all, free school meals, retailers and music makers. We work to end domestic violence and to encourage more people to foster. We believe in the provision of free health care, supporting communities, the push for net zero and we celebrate difference.
Ready to create an impact?